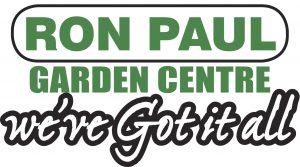 The Western Regional Championships are the largest competition for athletes in the  Rhythmic Gymnastics Individual and Group Development Stream. The competition is also the final opportunity for National Stream gymnasts to gain entry to the 2018 Canadian Championships. Athletes in Novice, Junior, and Senior will be hoping for a top-ten finish to secure their spot at the 2018 Canadian Championships in Richmond, BC.
WHEN: Thursday, April 19 to Sunday April 22, 2018
WHERE: Canada Games Sport for Life Centre, 145 Pacific Avenue, Winnipeg MB
HOSTED BY: Rhythmic Royals and HPTC International
RESULTS:  Link Live on April 19
HOTEL – Radisson Hotel
288 Portage Avenue, Winnipeg, MB (1km from competition venue)
Phone: 204.956.0410 or 1.800.339.5238
Reservation Code: 530040
When calling, please let them know you are calling for a Rhythmic Gymnastics Manitoba booking to get the rate.
Room rate: $119.00 for 2 double bed rooms.
TICKETS – Tickets will be available for purchase at the door.
Family All-Event Pass (Max 2 adults, program included) $50.00
All-Event Pass (Program Included) $30.00
Adult Day Pass $10.00
Child/Student/Senior All-Event Pass $15.00
Child/Student/Senior Day Pass $ 5.00