Athletes from Manitoba are heading to the Western Regional Championships in Burnaby, BC from April 24-28. Manitoba will be represented by: 5B – Anna Fradkov; 6B – Emma Coughlan, Sara Johnson, Kaitlyn Childs; 6C – Caroline Coughlan, Madison Frost; Level 6 Duos – Madison Frost/Sara Johnson, Emma Coughlan/Caroline Coughlan; Novice – Athena Johnson, Ella Burns; Junior O – Festina Teneqja, Aubrey Burns, Veronika Yegorova; Junior HP – Samantha Pfeil; Senior O – Anastasia Kurakin, Alexandra Yarema, Anna Belle Richards, Grace Francis, Mamie Kroekor-Tom; Senior HP – Alexys Purdie. The team will be coached by Kaedyn Lashley, while Dana Maindonald, Lisa Smyrichinsky, Shari Hebert, and Zdravka Tchonkova will be judging the competition.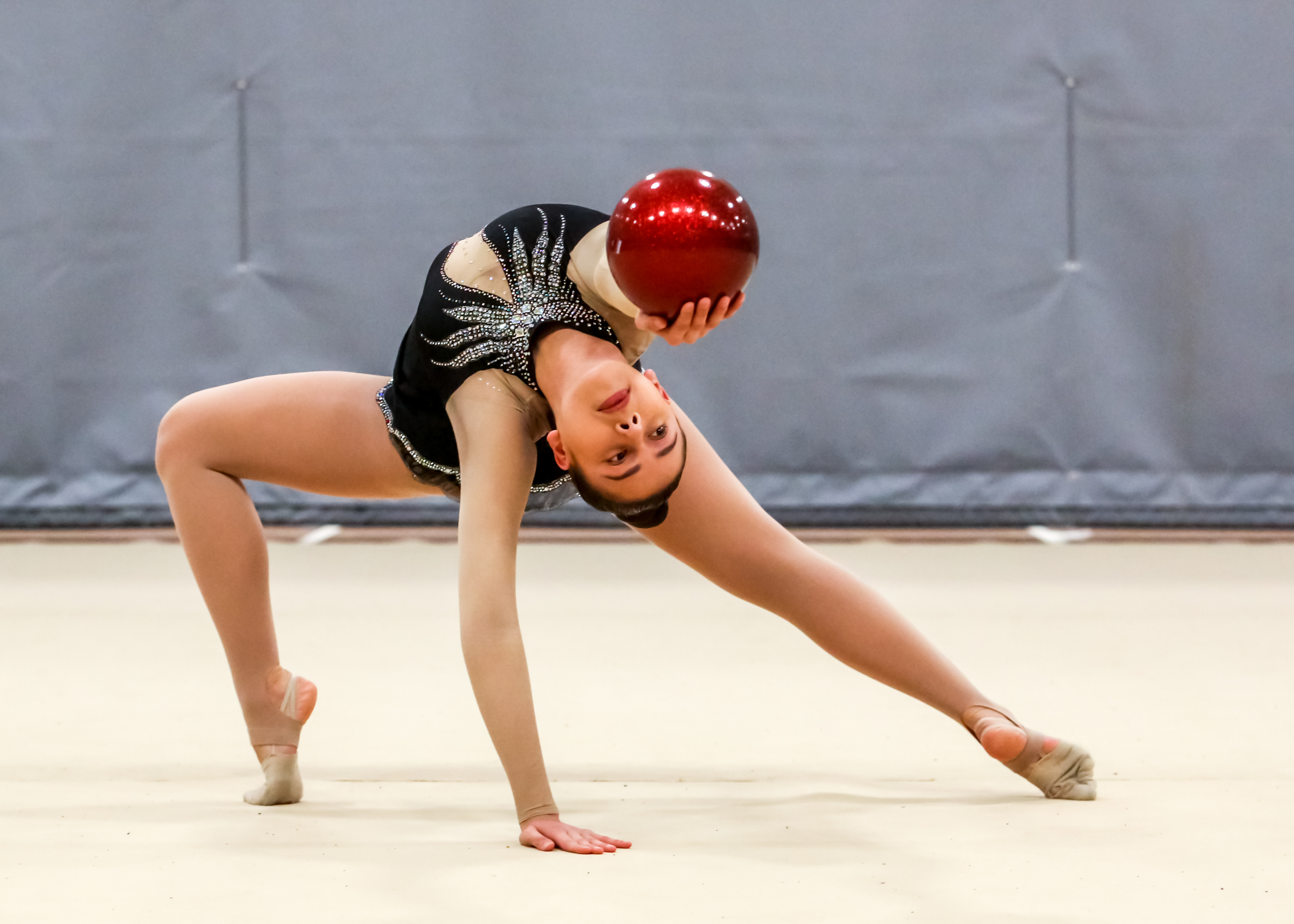 Link to Live Streaming
Link to Live Scoring
The Western Regional Championships serves as the highest level of competition for Provincial Stream gymnasts. It is also the final opportunity for gymnasts in National Stream to qualify for the National Championships this May in Markham, Ontario.