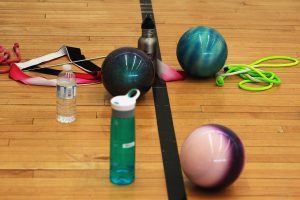 Rhythmic Gymnastics Manitoba will be hosting the first Competition 1 course to run in Manitoba from August 29-September 1. This course replaces NCCP Level 2 and includes both the technical and theory portions of becoming a certified coach.
Registration Form: Competition 1 Introduction
For more information about this course please contact RGM.