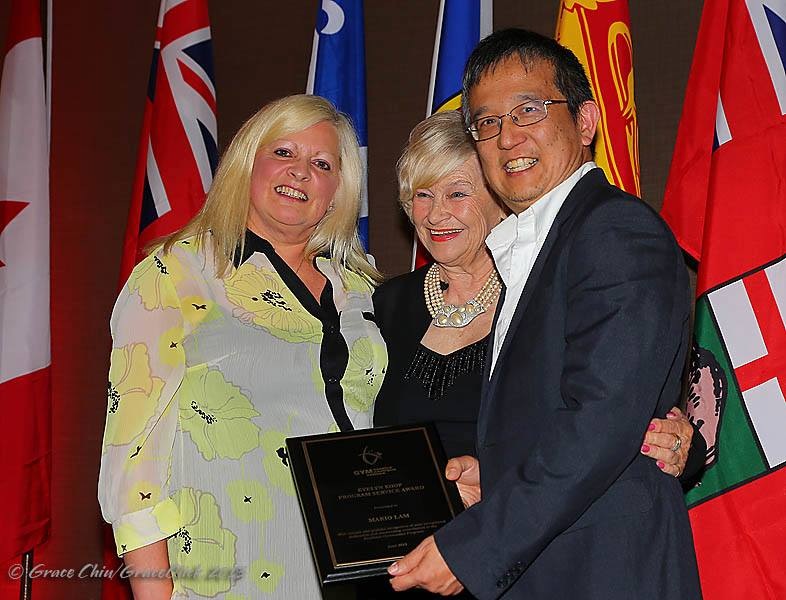 GCG held their Achievement Gala for the many deserving individuals who promote gymnastics in Canada. Mario Lam, developer of the scripting and scoring programs used by rhythmic gymnasts across Canada, was the recipient of the Evelyn Koop Rhythmic Gymnastics award.
Evelyn Koop, major founder of rhythmic gymnastics in Canada, was honoured as a Gymnastics Canada Life Member.
The 2012 Canadian Rhythmic Gymnastics Group was recognized for being the first group from Canada to qualify for the Olympics. Congratulations to all the award recipients, and a special congratulations to Manitoban Zdravka Tchonkova, coach of the 2012 Olympic Group.