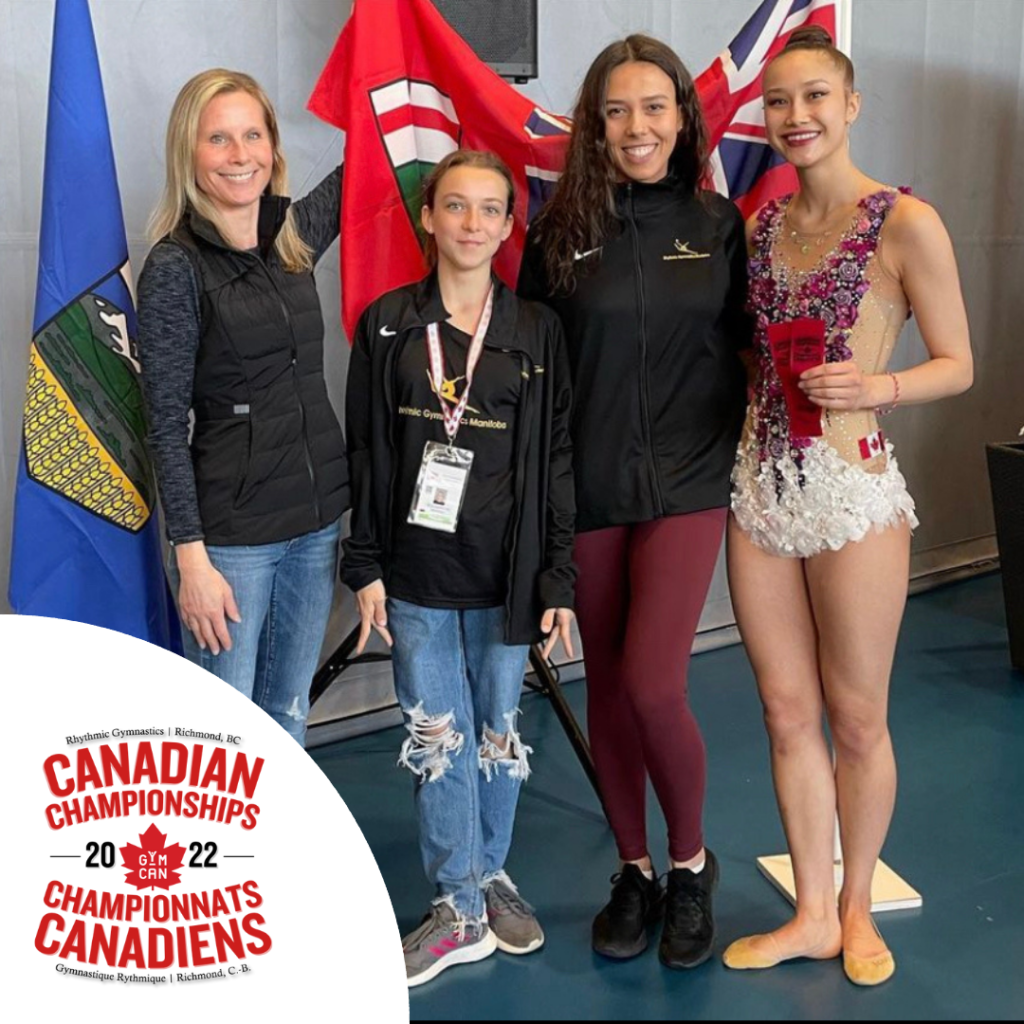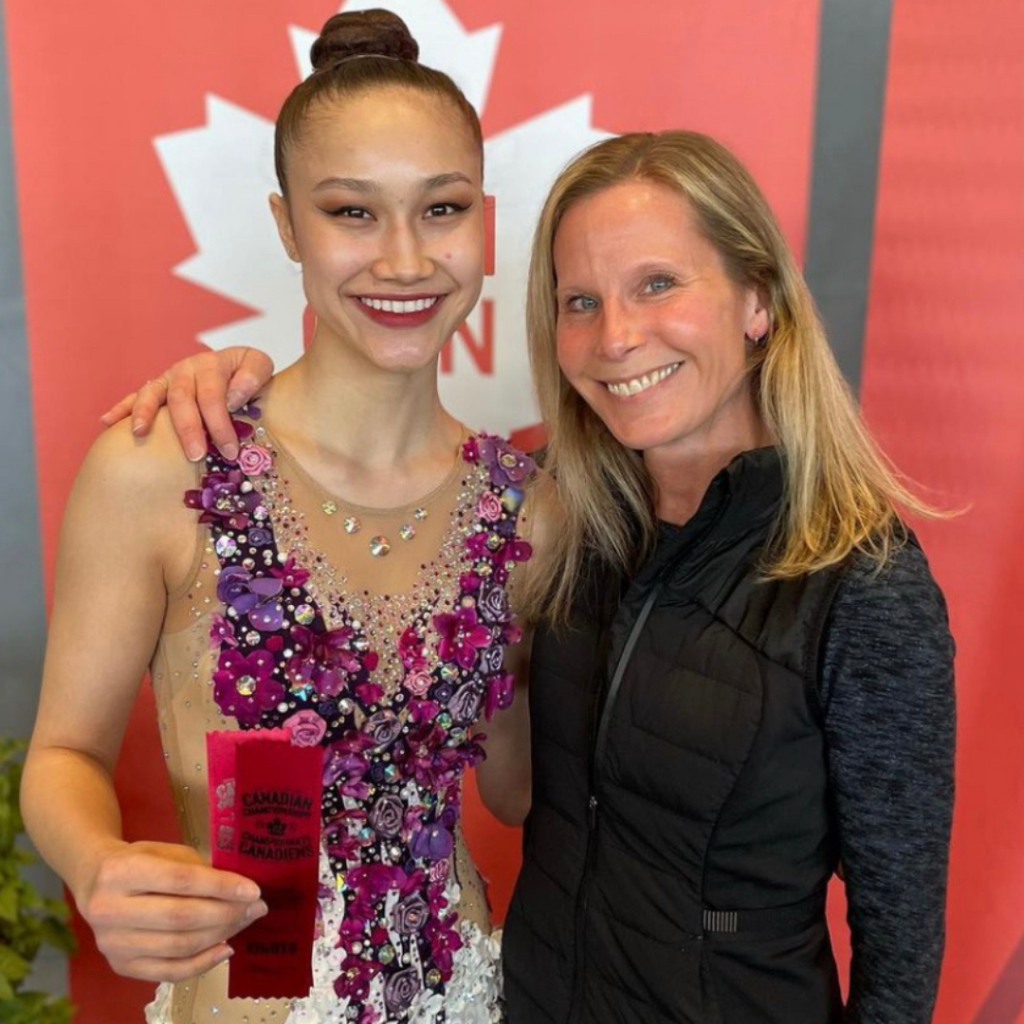 Samantha Pfeil competed in the High Performance Senior category and made finals in all events. She finished with a 5th place in hoop and 8th place finish in ball in the finals.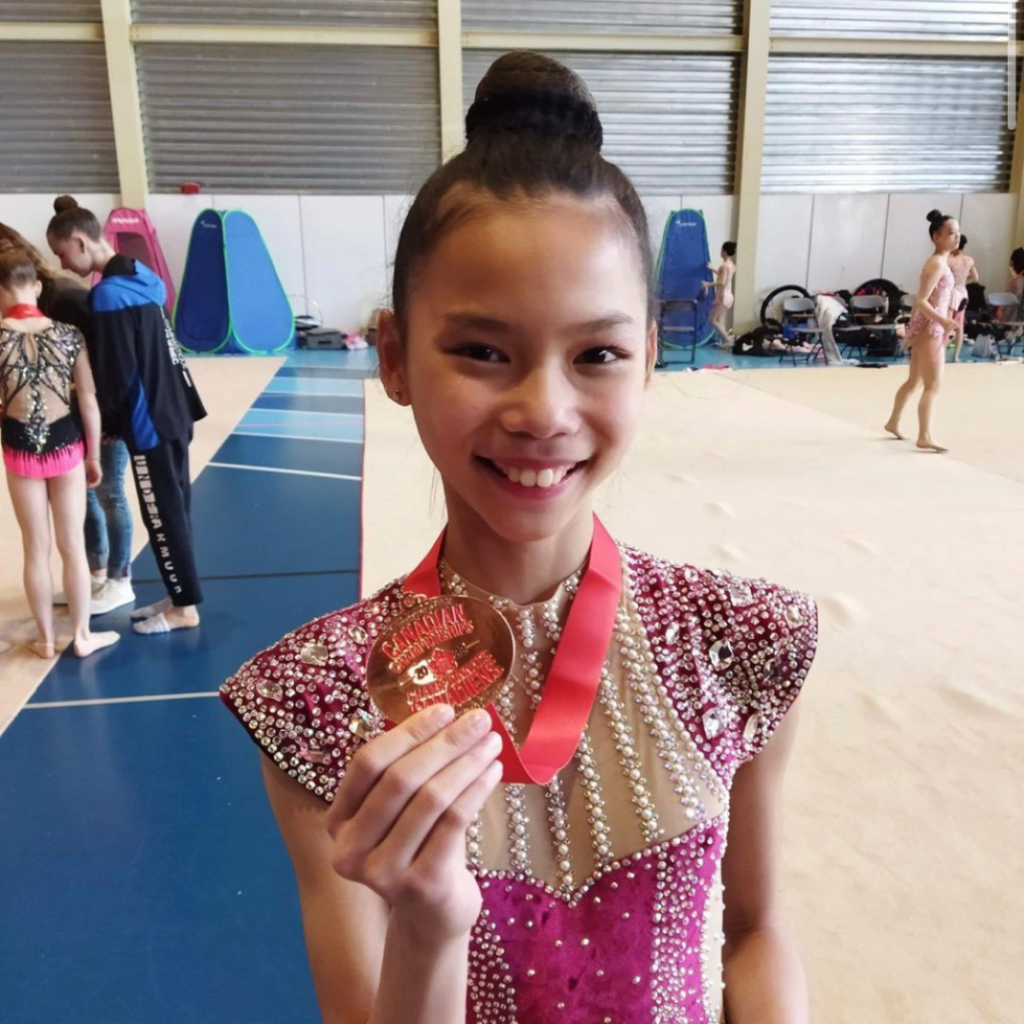 Olivia Nguyen finished 6th in the All-Around competition and placed in clubs (3rd), hoop (5th), and ball (6th).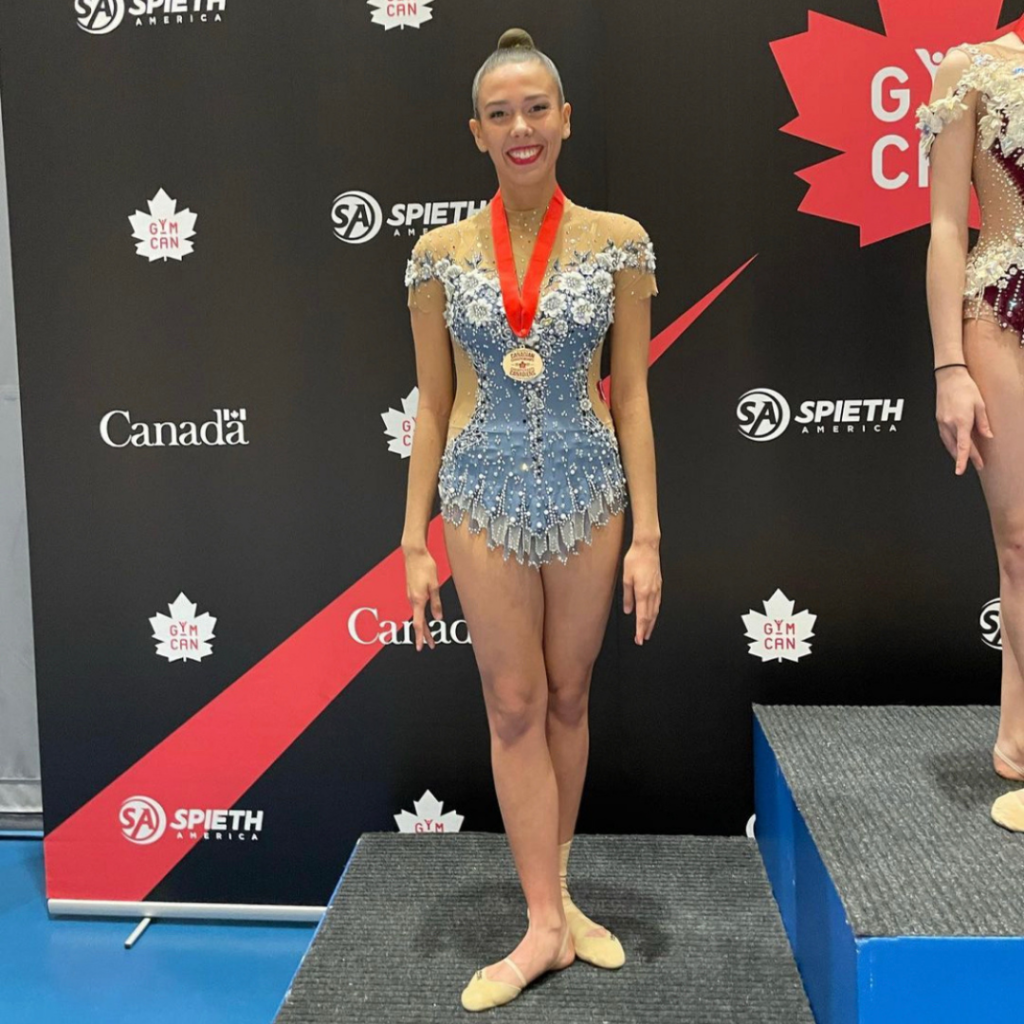 Mamie Kroeker-Tom finished with a second-place finish with her clubs routine in the Senior Open category.